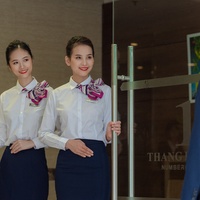 21/09/2021
By improving service quality, VISAHO has brought residents a high-quality service experience at a reasonable price.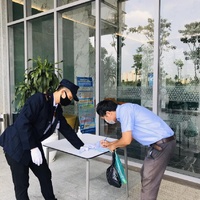 21/09/2021
Modern design, safety, quick support from the Building Management Board... are what families look for when choosing an apartment as a place to live. VISAHO...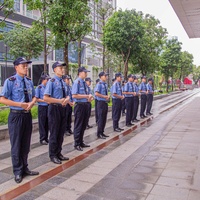 21/09/2021
With the dedication service, VISAHO Joint Stock Company has become one of the leading Japanese enterprises providing property management services in Vietnam.