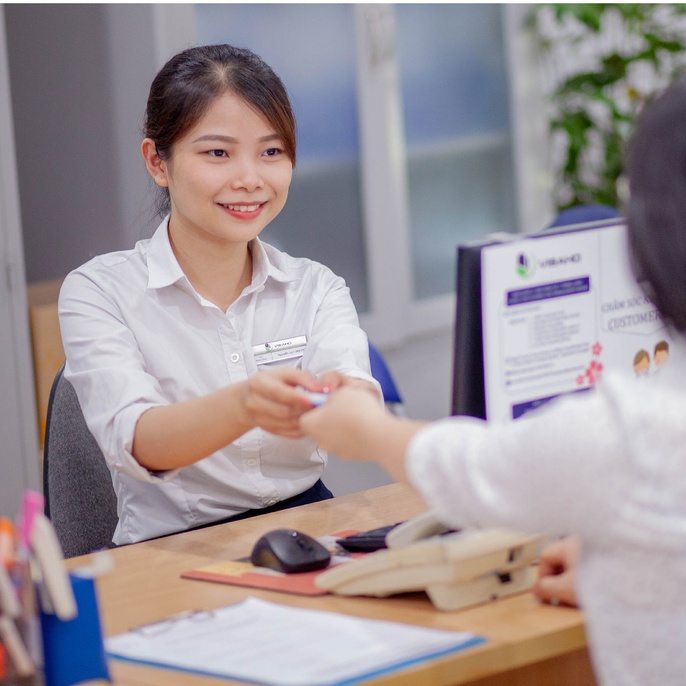 Professional service brings comfortable life for customers
Along with providing Japanese quality standard services to improve the living standards of residents, VISAHO also comprehensively supports many different tasks of the Board of Management such as organizing apartment building conferences, establishing the Board of Management. , receive the common area from the Investor and develop regulations in the apartment. We also provide professional advice and propose solutions when disagreements arise between the Management Board and the Investor.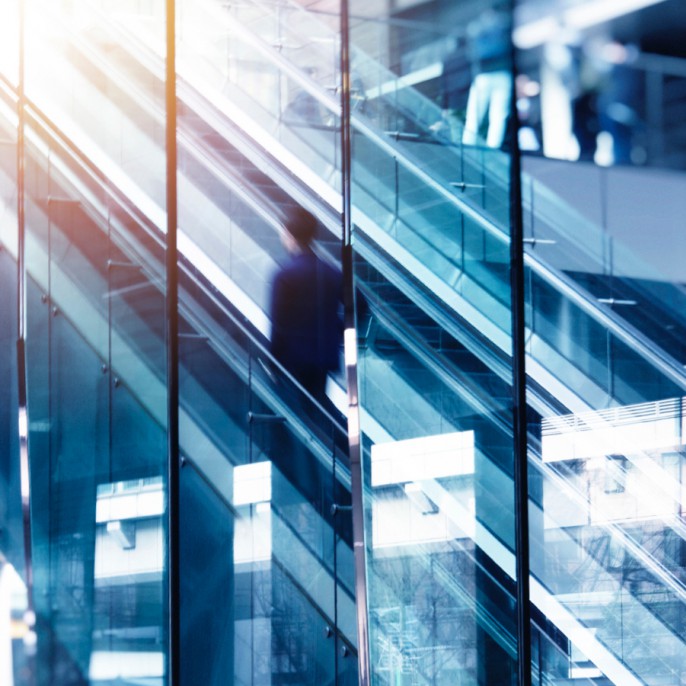 Always transparent, clear and always towards the interests of residents
We provide Japanese quality standard operation management services at a reasonable cost, all activities are always transparent and clear and regularly report to the Management Board and residents. We also advise on additional solutions to reduce operating costs or increase service revenue in favor of residents.