Providing Japanese quality apartment and building management services in Vietnam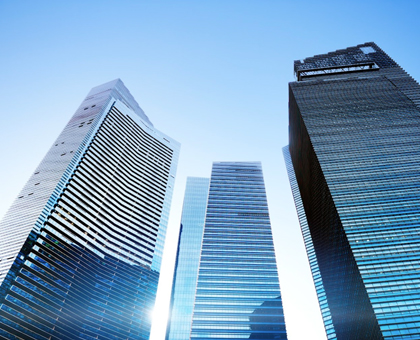 VISAHO's apartment and building management services aim to provide high-quality, professional services like Japan at low prices in Vietnam.
Not only with the daily efforts of the entire staff but also through the use of a created multitude of unique Mechanics, we are realizing the provision of providing high-quality service at low prices.
Moreover, VISAHO has a knack for comprehensive contracting services, taking over the entire building management job, and is providing comprehensive building management services, helping to minimize the effort and hard work of the board administrators, apartment investors, owners of office buildings in the myriad of tasks that arise every day.
Our services
Management and operation of buildings such as apartments, offices...
Provide key personnel to manage and operate
Maintenance of technical systems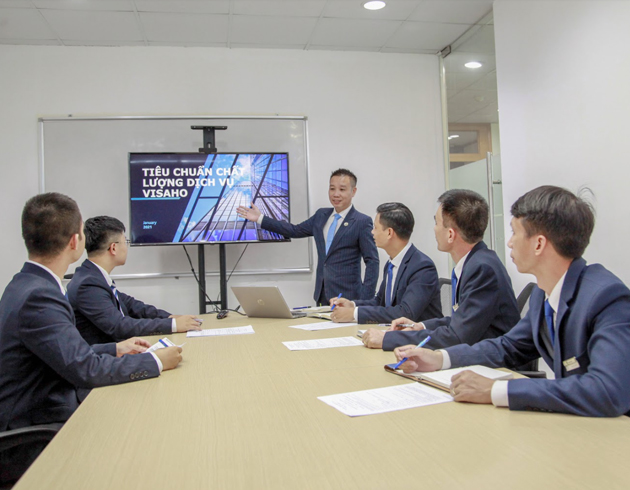 Service philosophy
"Serving wholeheartedly for residents to enjoy a comfortable life every day".
VISAHO is a company providing "Services" in the Real Estate industry.
However, services are different from goods, services are things created by "people".
Therefore, VISAHO is putting faith in the foundation of "serving wholeheartedly" of each employee for customers. From that foundation, VISAHO can promote the company's Shikumi-Mechanism.
VISAHO implements the following 6 Shikumi-Mechanisms to be able to provide high quality services at low prices.
Experience Shikumi - our mechanism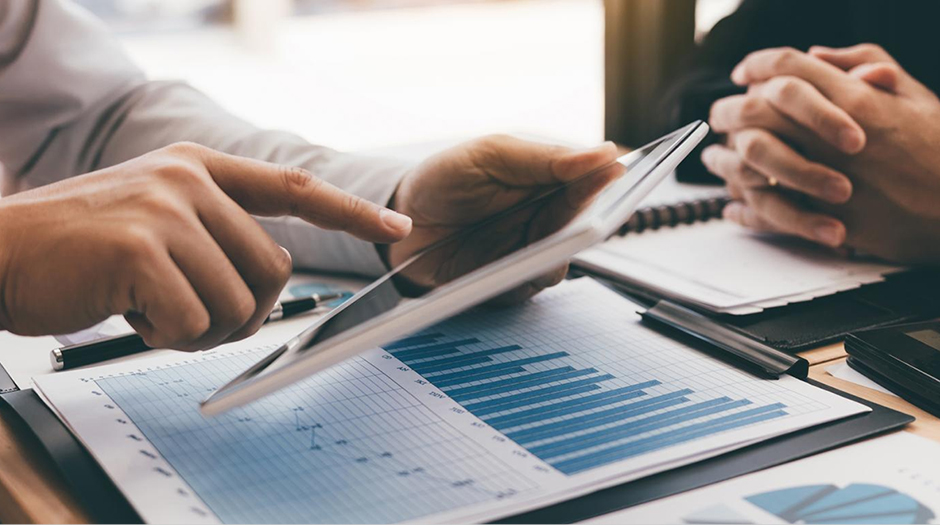 Each of the above mechanisms becomes
a part of VISAHO's high-quality service
Performing Shikumi above are our elite employees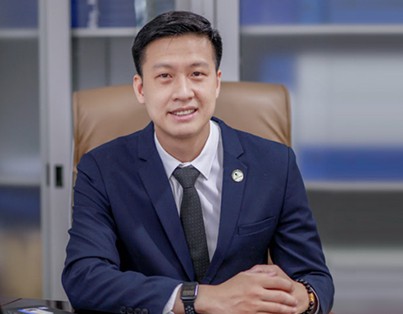 "The property manager is the person who has the highest responsibility at the project and handles the work honestly"
The Property manager captures all activities at the project, is the person with the highest responsibility for management in order to provide high quality and professional services to be able to operate the apartment and building smoothly. The Property manager, in addition to trying to make residents and customers have a comfortable life, also considers arranging suitable personnel and conducting necessary training for employees to provide good support for residents and customers. In addition, creating a working environment for employees to be able to provide high-quality services is also an important part of the Property manager's job.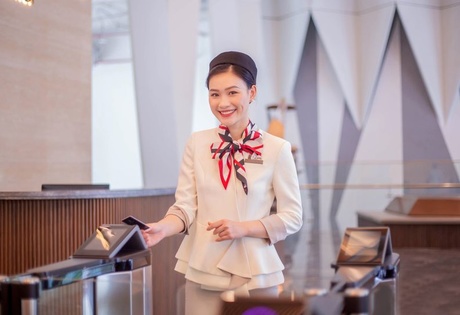 "For the smile of customers every day"
The people who meet residents and customers when going in and out of the building every day are the receptionists. VISAHO's front desk staff are always polite and support residents and customers with smiling faces, contributing to a brighter and more comfortable daily life of residents and customers.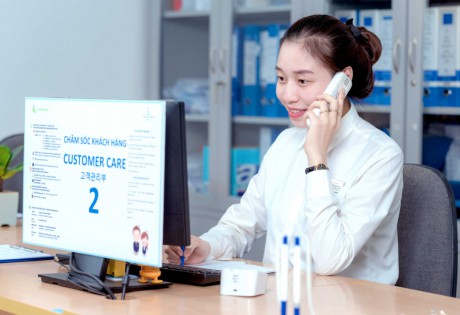 "To meet the needs of customers"
VISAHO's customer care team with rich experience is always ready to support the daily life of residents and customers from small to big jobs.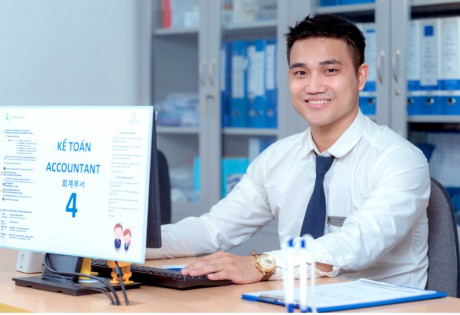 "Perform the collection and expenditure work carefully and conscientiously"
For the management board and Developers, the calculation of management fees and daily, monthly revenue and expenditure is extremely important. VISAHO, on behalf of the management board and the investor, conducts tasks from issuing fee notices to collecting and paying for all kinds of expenses such as management fees, public fees and performs asset management in a timely manner with efficiency, convenience to residents.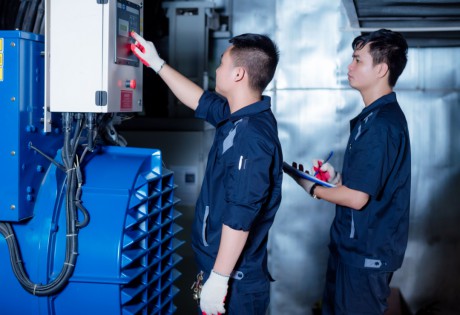 "Professional and fast handling of technical problems"
For technical problems that arise every day, the most important thing is "Quick handling". VISAHO's technical staff is on duty 24 hours, focusing on "Initial handling". On the other hand, for problems that cannot be solved simply, VISAHO will carry out the implementation with the support of a team of experts in the head office. In addition, 24/7 hotline of the technical department is always available.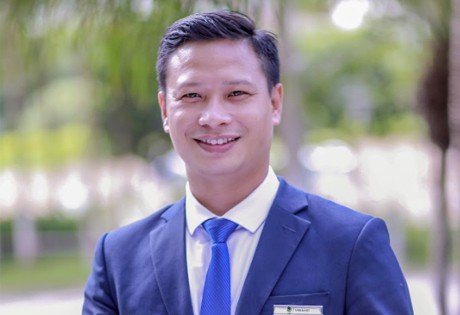 "Thoroughly pursue high quality service"
The service supervisor cooperates with the service quality control department of the head Office, trying every day to make VISAHO's management service better. In order to maintain and enhance VISAHO's high-quality services and so that residents and customers can have a safe and comfortable life, we conduct training for our partner company's employees as well as our VISAHO employees.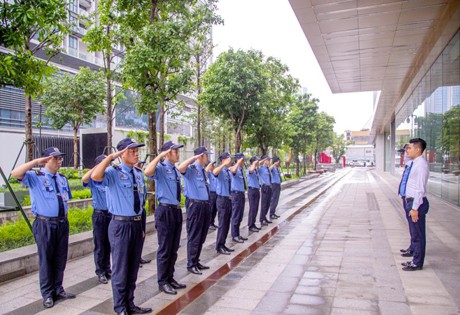 "Provide security services that give customers peace of mind"
In Vietnam, there are many security guards, but not many people focus on working. There are some cases such as security staff sleep on the night shift or they do not check carefully when patrolling. VISAHO clarifies the job content of each security position, arranges VISAHO's service supervisor staff at the project to strictly manage the security's work through a detailed checklist.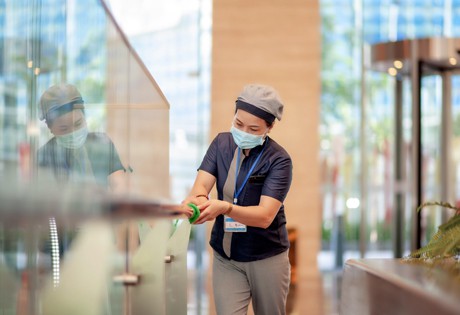 "Provide the best cleaning service in Vietnam"
It is often said that the streets and buildings of Japan are very clean. In order for residents in Vietnam to also have a comfortable daily life, VISAHO company is providing high quality cleaning services equivalent to the service quality in Japan. VISAHO has experts in the head office who conduct direct instructions for each cleaning staff and are managing to ensure quality for all types of works.
"VISAHO does not leave the management to the project personnel alone"
VISAHO does not abandon the building management to the project personnel. At the company's office, there is a team of experts and this team conducts the following activities: "Solve problems that require high expertise and complexity" "Maintain stable quality at each project" "Reducing the burden on the property manager and stabilizing personnel at the project" "Preventing problems". This is the basis for us to provide high quality service.