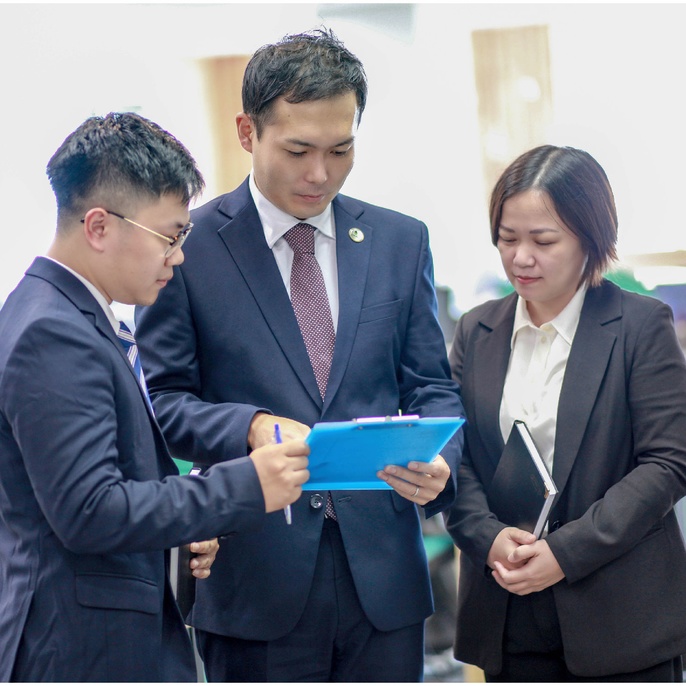 Enhance property value through management services
Real estate after being put into operation will be degraded and reduced in value if not properly managed. However, VISAHO provides the most appropriate and professional operation management solution to help maintain the quality of the building, even help increase the value of Real Estate over time through high quality services, increase the satisfaction of residents as well as tenants at the building. VISAHO offers many solutions and consulting packages suitable to the conditions and needs of each building, Developers can rest assured when cooperating with us.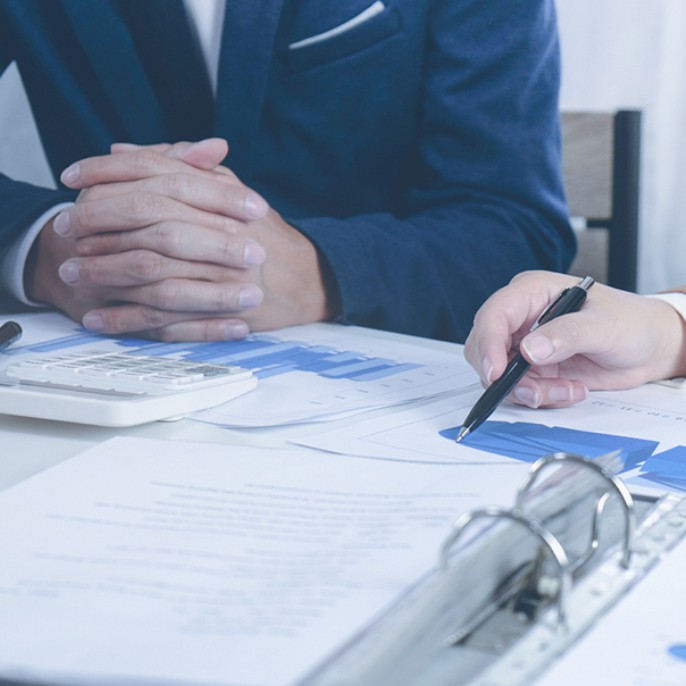 Create a friendly bridge and harmonize the benefits between the Investor and residents/tenants
During the operation and management of the building, there will be many problems arising between residents/tenants and the Investor. VISAHO is a professional real estate service provider that is always ready to create a bridge to ensure a good and harmonious relationship between the Developers and residents. With many years of experience in the Real Estate Operations Management industry in Japan and Vietnam, VISAHO will make the Investor feel satisfied when using the service.