Consulting services by analysts bring the right plan
Stay on top of trends and advise businesses the best - this is how VISAHO analysts work. We perform analysis and consulting for many real estate projects in the market, the results are always positive and make customers satisfied.
VISAHO has worked with many big enterprises, proving to customers its outstanding capacity through optimal strategies, helping businesses outstrip their competitors and successfully breakthrough.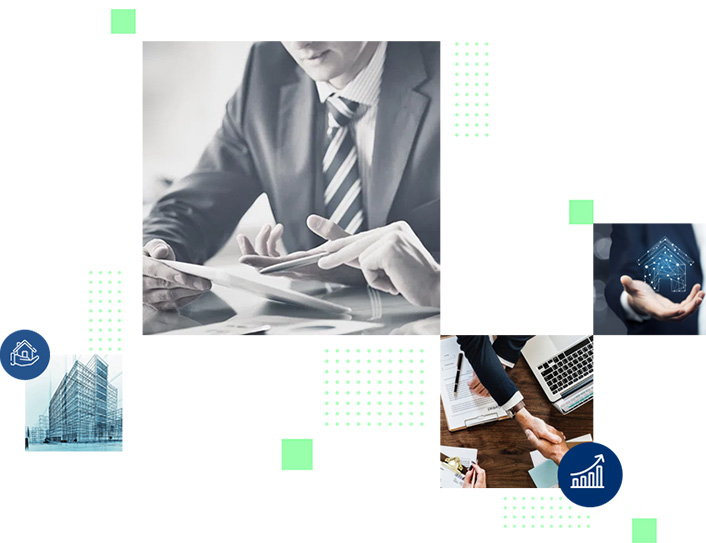 Our services
Evaluate and analyze the design and installation status of engineering systems from the perspective of building management and operation
Training and directing the implementation to build the management and operation apparatus
Budgeting for building management and operation
Prepare documents for project handover
Consulting to improve the quality of operation management services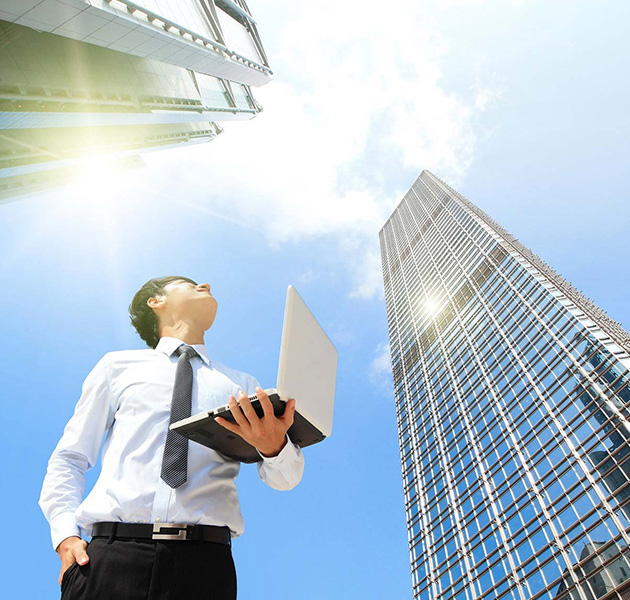 Service philosophy
Understanding customers to make a difference in consulting strategy
Through careful study from the whole to the details, VISAHO consultants will come up with the most suitable and optimal plan as well as bring the highest profit value for the real estate project. VISAHO's research activities are highly appreciated for their accuracy, good confidentiality as well as making a difference in strategy. Customers can be completely assured when cooperating with VISAHO.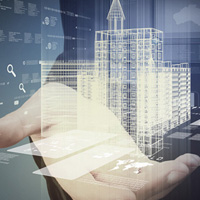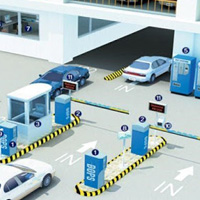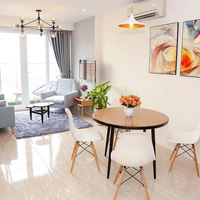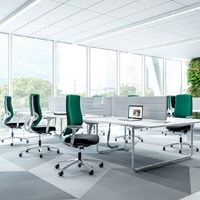 Our capacity
VISAHO has provided real estate consulting services since the very first years of its establishment, so we are always confident that our team is the leading expert in this field.
Team of experienced Japanese and Vietnamese experts
Provide a full package of consulting services related to all customer problems
We have consulted for many large projects for Vietnamese and foreign enterprises
As an experienced Japanese company in the field of Real Estate, VISAHO can clearly understand, analyze and provide accurate data related to the Vietnamese and international markets
You will receive the best service when choosing Real Estate Consulting service by VISAHO
Implementation process
We perform consulting on the basis of customer research and market research data, from which to make appropriate and detailed plans to meet the needs and solve all customer problems.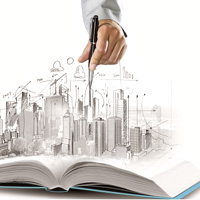 Research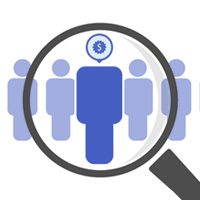 Identify the right
segment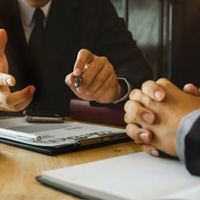 Advise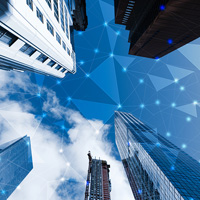 Act