Things families should know before choosing to live in an apartment
Modern design, safety, quick support from the Building Management Board... are what families look for when choosing an apartment as a place to live. VISAHO is always ready to meet all your needs!
In Vietnam, there are more than 3,000 apartment buildings with different segments. The variety of apartments can meet the needs of ten thousand families. Although plenty of apartments has been developed currently, people still find it hard to choose a place to live for their family because of the quality.
Most people want to own a modern, comfortable apartment with clean, safe, and convenient surroundings. And especially the apartment they choose should have a dedicated support and management team that organize activities to increase the value of the building and their spiritual life.
A great property management company will provide a safe, convenient living space and a dedicated resident support team. This team is supposed to receive residents' feedback and handle them quickly, they are also the connection between residents and developers. Most importantly, issues of security, maintenance, infrastructure, sanitation, etc. will all be addressed by the management boards all along.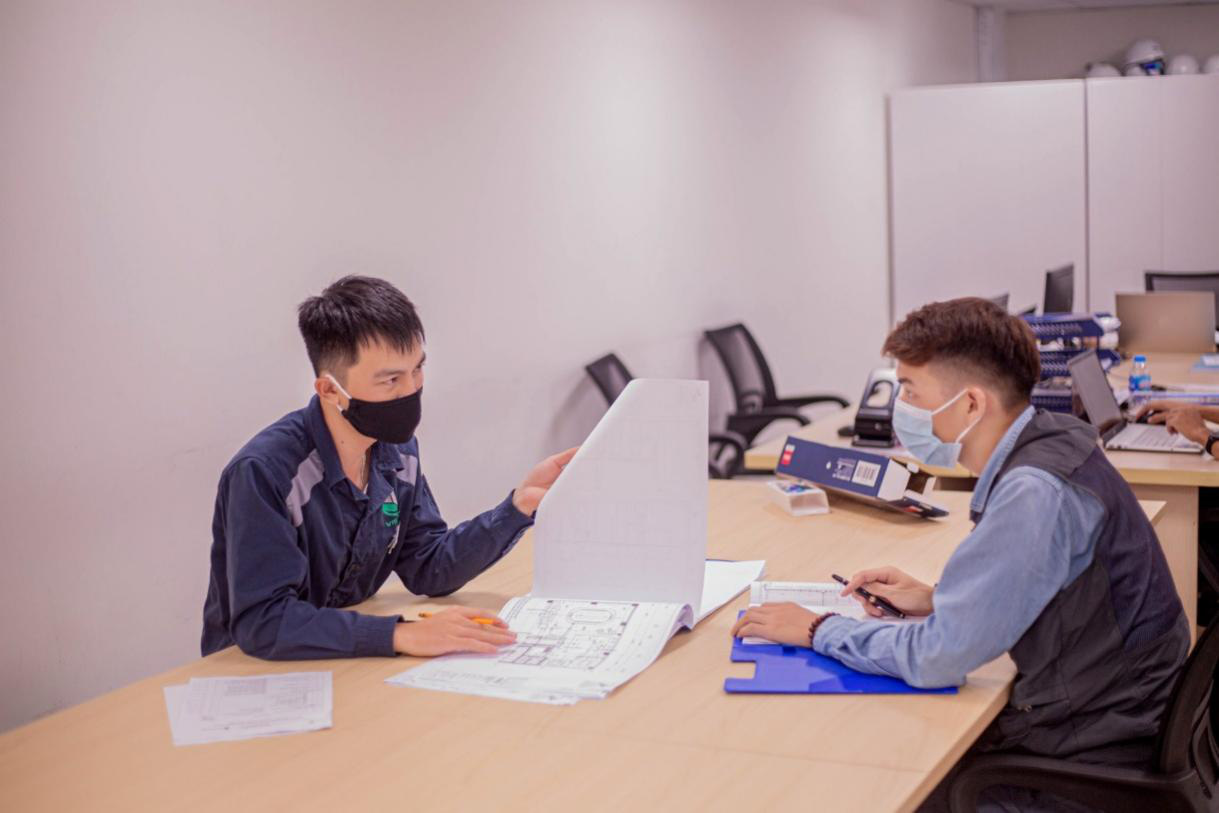 Đội ngũ nhân sự VISAHO chuyên nghiệp và tận tình trong công việc, luôn hỗ trợ cư dân, khách hàng
VISAHO's staff is professional and dedicated, always support residents and customers
However, in fact, not every company is able to handle these mentioned things. Currently, there are many management boards that provide bad security systems, unsafe for the apartment, the maintenance of the building system is not qualified that decreases the value of the building and the lives of the residents.
Understood the concerns of families, VISAHO Joint Stock Company has researched and provided the High-quality building management service applied in Japan to the Vietnam market. By providing high-quality services, VISAHO provides and ensures the quality of life as well as the safety and interests of the residents.
Japan is worldwide famous for its best service quality of methodical service quality control. VISAHO has organized an exclusive SHIKUMI system to control service quality as well as support the Building Management Board when necessary.
For example, Visaho has applied 4.0 technology in receiving residents' feedback or collecting electricity and water payment. Security is standing by 24/24,  cleaning progress is done quickly. The technical team is always standing by to handle problems such as electricity, water, air conditioning, elevators... All revenues and expenditures are always clear and regularly reported to the developer, the Management Boards, and the residents.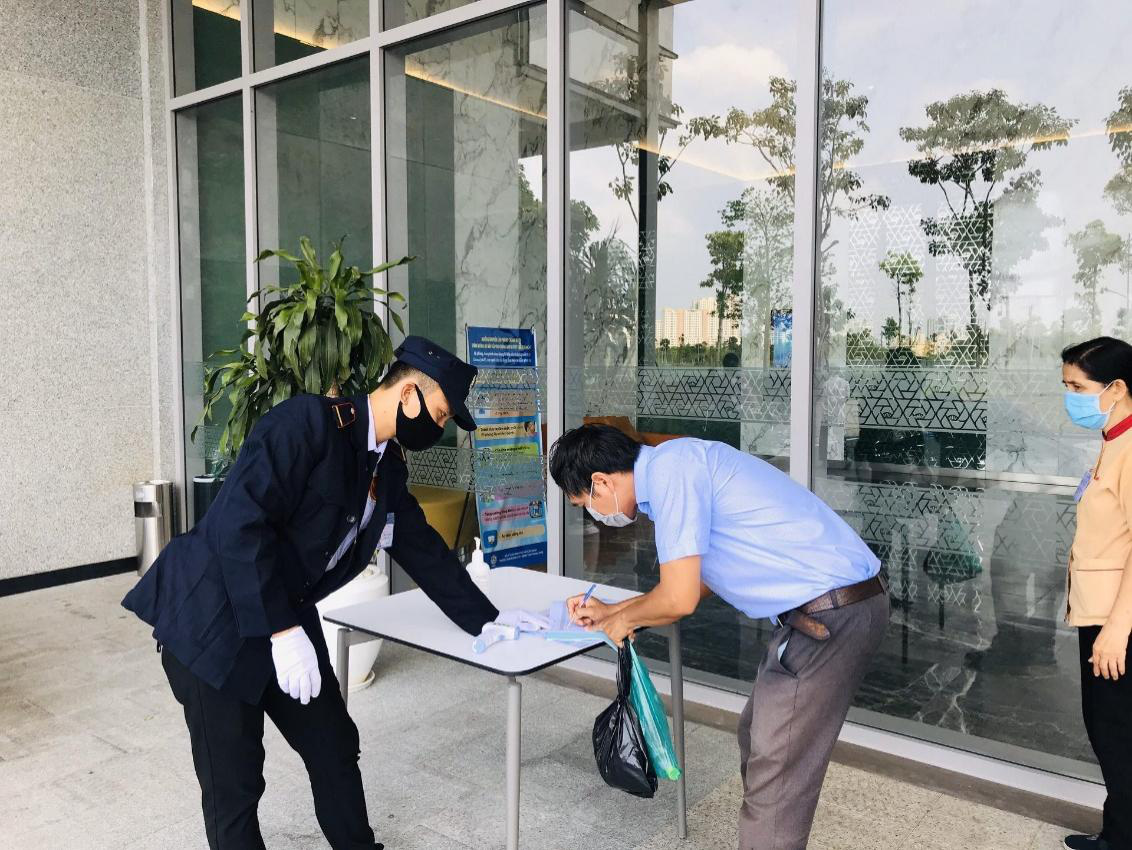 The security team is always on duty to ensure the safety of residents
For VISAHO, customers' satisfaction and safety are always the top priority. Therefore, Visaho has regularly trained the contractor's staff such as security and public area. Professional training sessions, fire prevention and fighting training sessions are held periodically to ensure the safety of the residents.
VISAHO has also organized entertainment events with Japanese culture as well as traditional festivals and community activities for residents' spiritual life, improving living standards and connecting families.
Visaho has applied Japanese service culture to bring service from the heart to customers. We always show respect and professionalism for every single task and pay attention to the details of residents to provide the best experience.