VISAHO decorated Christmas theme for residents and clients
Can you feel the joyful atmosphere of Christmas? This is time for people to go shopping, hang out, gather and it's also a time to look back on the past year, before stepping into a promising new year.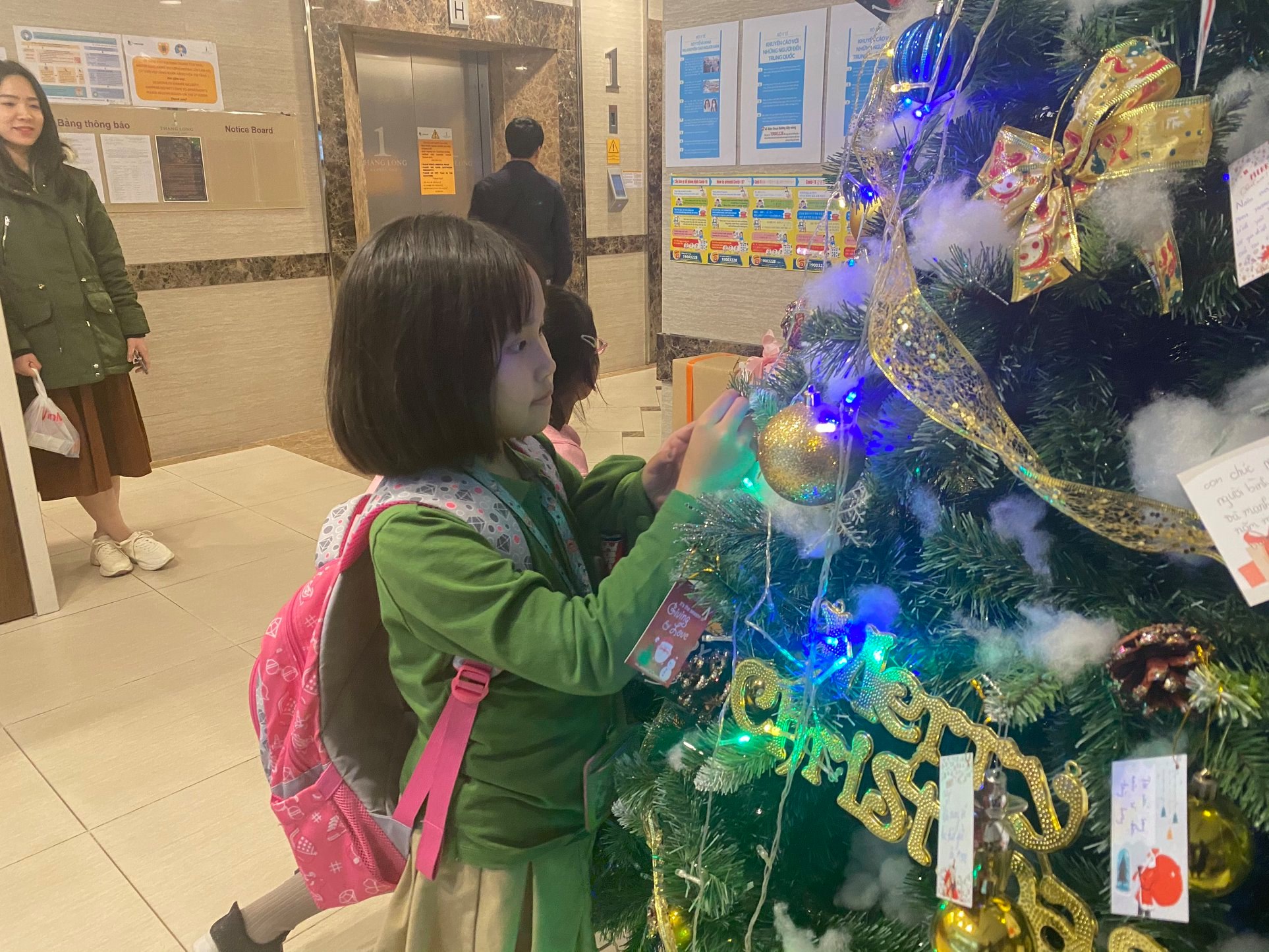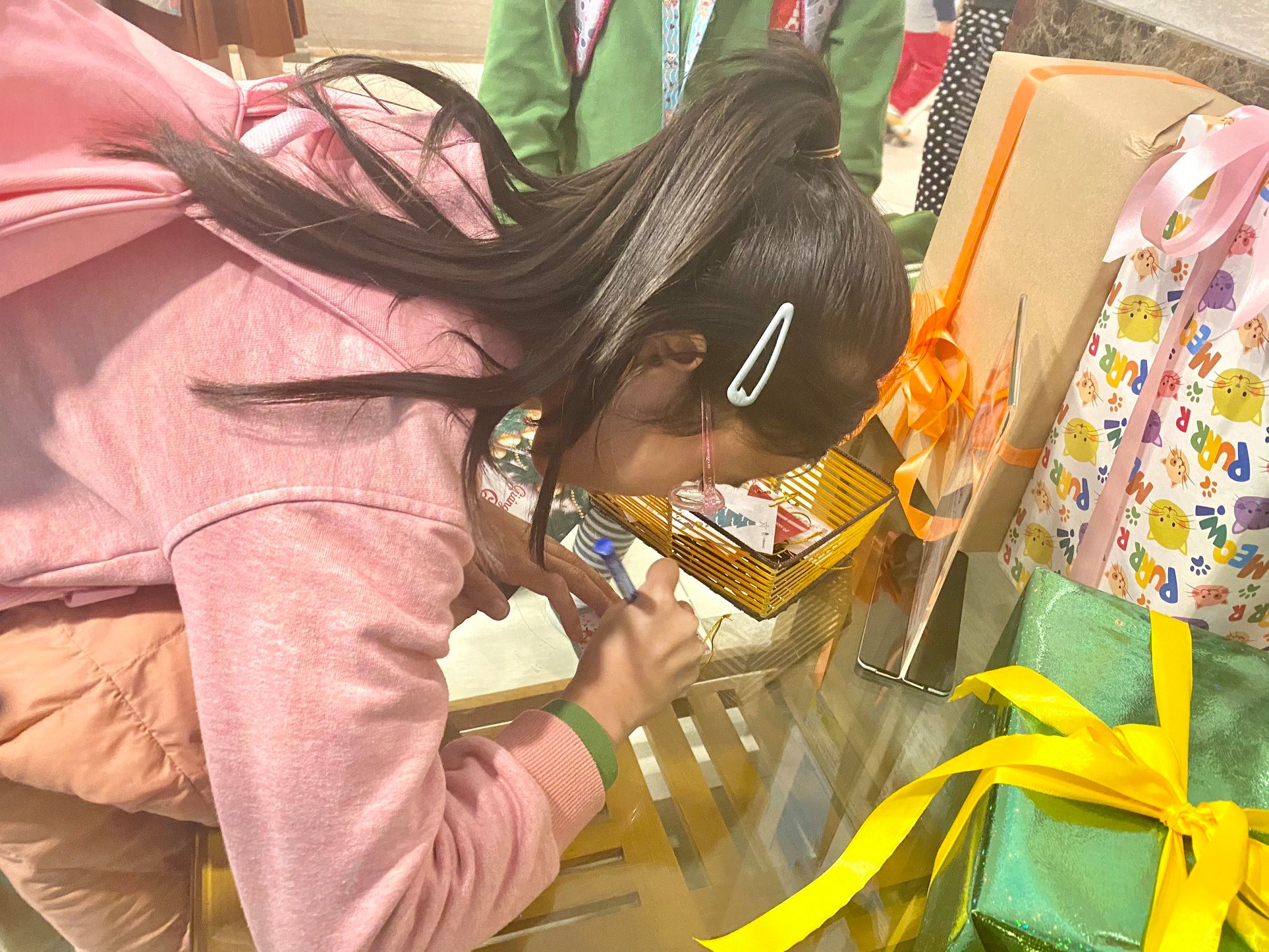 At our property Thanh Long Number One, this Christmas has become more fun and warm with the Wishing Pine Tree. This activity was organized by VISAHO to connect and improve the spiritual life of residents and customers!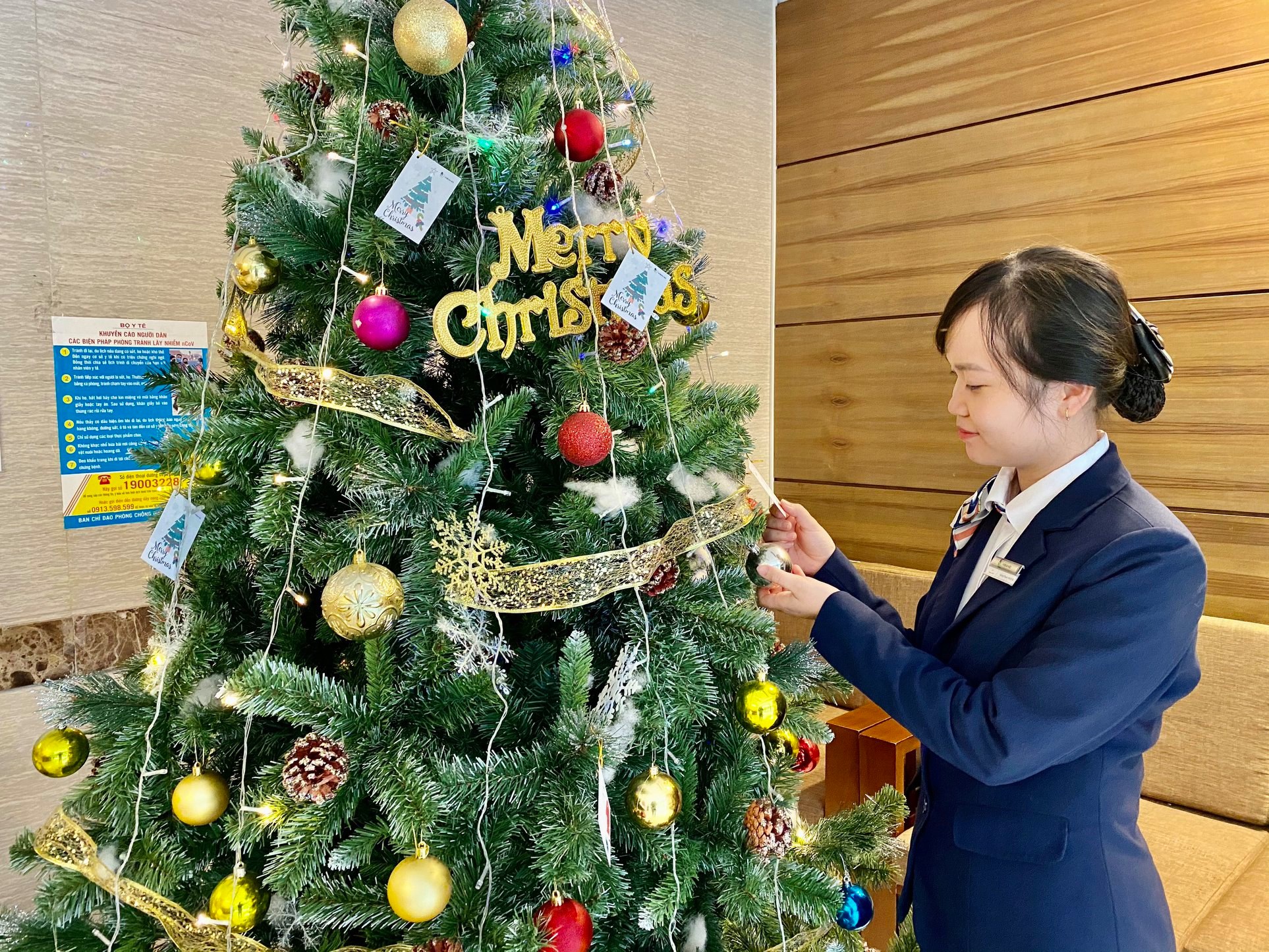 After only a few days, VISAHO's Pine Tree has received many wishes cards from the little residents at Thang Long Number One project. These heartfelt wishes cards will be carefully preserved.
VISAHO wishes you a Merry Christmas and a happy new year!
Should you require any further information about our services, please contact the hotline!