VISAHO organizes EHON reading activities at The ZEI project
June 1st is International Children's Day, a special occasion for children to have fun, play, and receive lots of love people around. In order to create an interesting and useful playground for children, VISAHO will cooperate with the Mogu project to run the program EHON Reading - Exploring Japanese culture at The ZEI apartment building on the occasion of International Children's Day.
Just like May 5th – Japanese children's day, June 1st in Vietnam is International Children's Day, a day when all children have fun, play, participate in activities, and even receive gifts adults. Every June 1st, VISAHO's projects always hold many useful and fun activities such as music, circus performances, and candy parties... for the children who are residents of the building. This not only increases the service quality at the project but also brings memorable childhood memories, an event that connects the residents.
After 2 years of being affected by the COVID-19, VISAHO's projects had to stop many activities and events to conduct epidemic prevention measures. But on June 1st this year, when the epidemic has been repelled, the events for "little residents" have been restarted again, promising a lot of fun and surprises for the residents.
Besides the plans to organize events, parties, music, and circus performances... for children, VISAHO also works with Mogu to make an EHON story reading program at The ZEI - a High-class apartment building in Hanoi managed by VISAHO.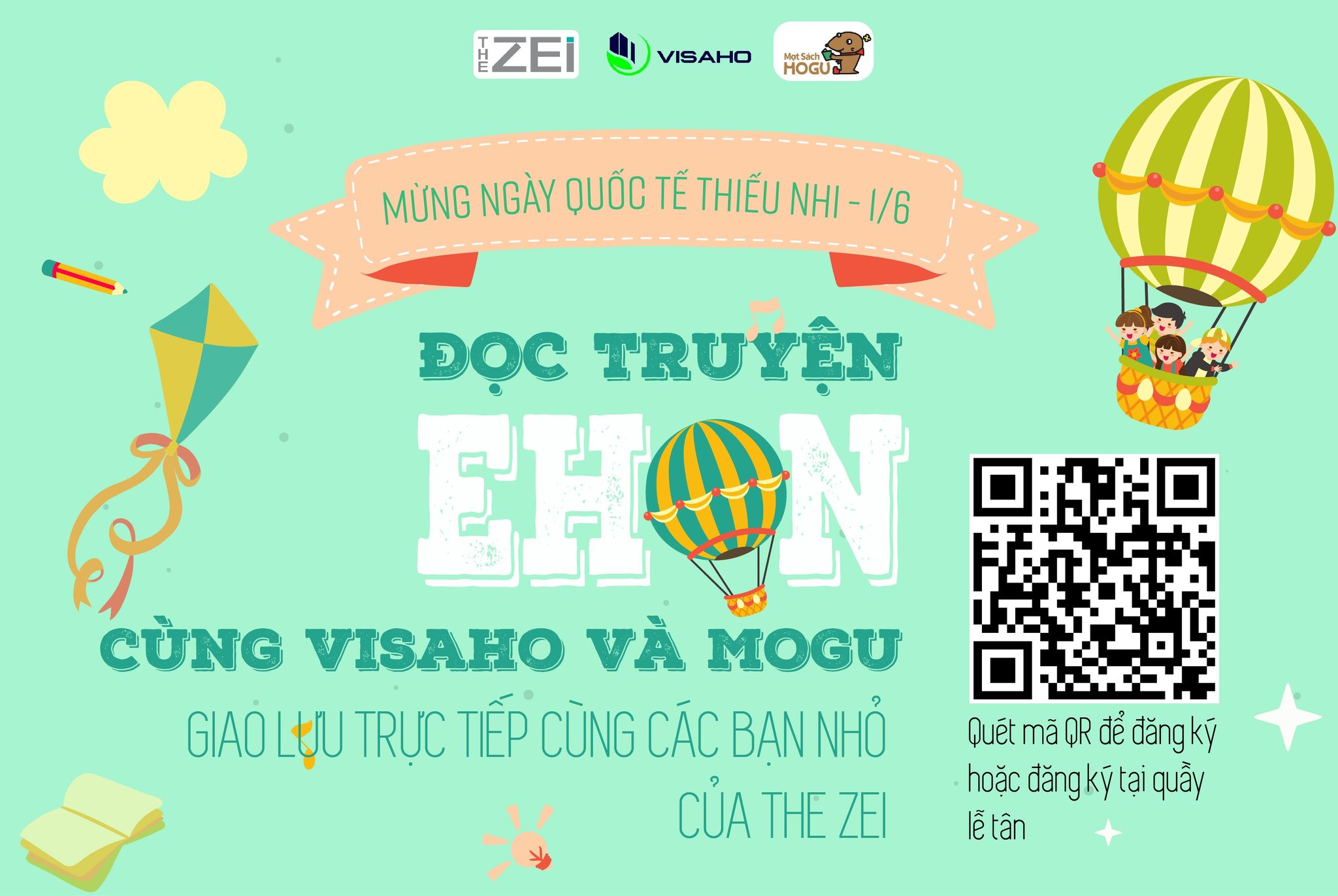 The event will take place in the community room of the building on MAY 28, 2022. The teacher will carry out an interesting story reading session in the form of Kamishibai - a form of Japanese folktale telling, helping children discover more excitement via unique pictures. In addition to telling Kamishibai stories, the teacher will also read Ehon stories, helping the children to fully develop both emotions and imagination. Parents can also join in the activity for knowledge and skills to tell stories to their children in the best way.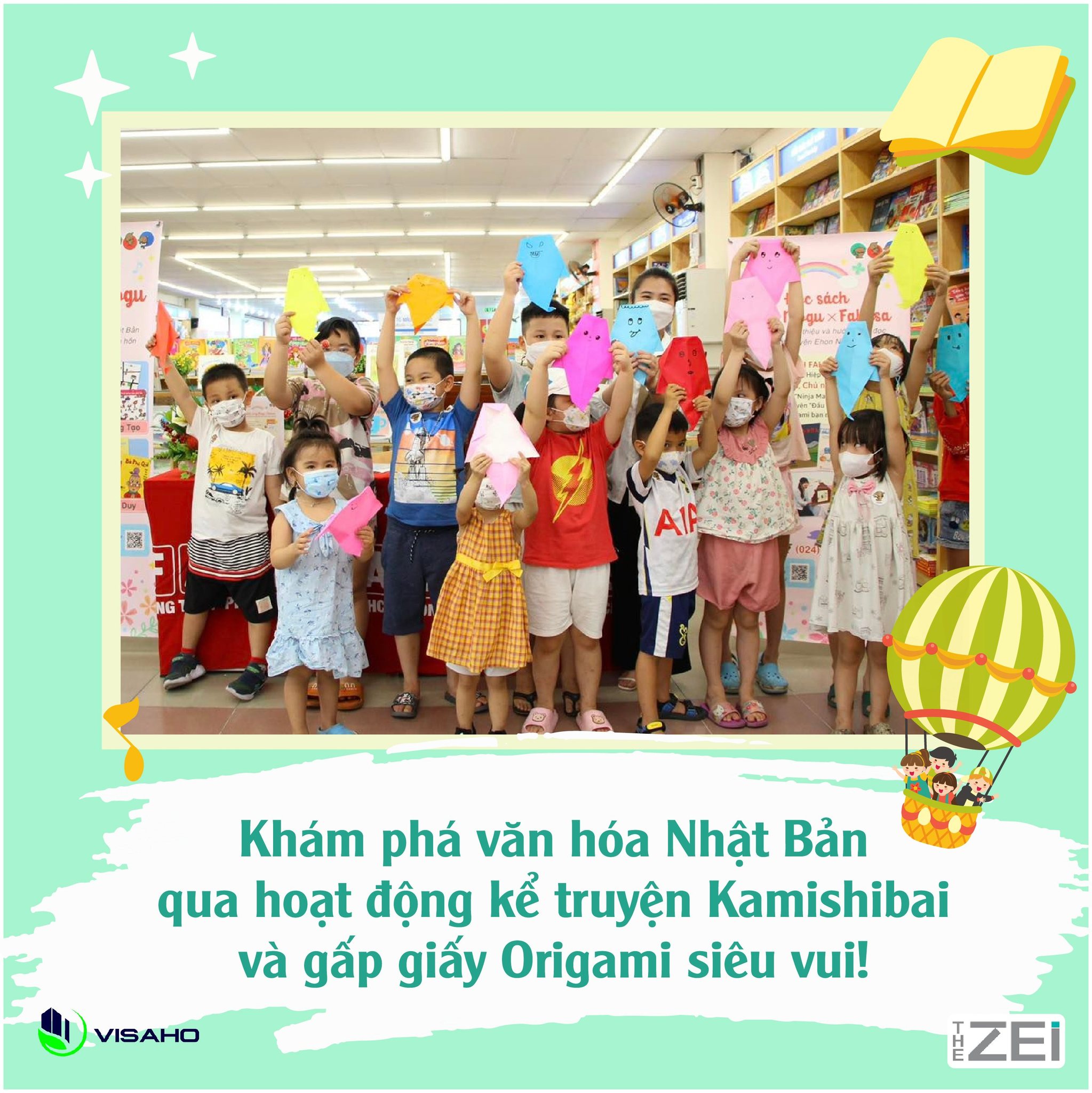 EHON story reading activity is not only a playground for children but also a chance to connect the residents, helping to further improve the quality of services at the project. In the future, EHON storytelling events will also be held at other projects managed by VISAHO such as Thang Long No.1, Hong Kong Tower... Let's look forward to interesting programs organized by the Management Boards of VISAHO on this International Children's Day!