TEAM BUILDING 2022: Exploring Quang Ninh mining land
In August, all VISAHO staff had exciting and wonderful Team Building memories. The event took place in the beautiful city of Ha Long.
Team Building is not only an activity to bring people together but also a chance for all VISAHO's employees to relax, re-energize and get ready for new opportunities. Team Building activities were meticulously planned by the Company's Administration Department, under the approval of the Board of Directors; more than 200 VISAHO employees had extremely fun and memorable experiences within 2 days and 1 night.
Because of the nature of the work, Team building activities were divided into 2 phases, both phases had the presence of the Board of Directors of the company, as a word of encouragement for VISAHO employees.
After exploring Quang Ninh Museum, everyone participated in exciting activities. A lot of games and cohesive activities took place, requiring everyone to work as a team.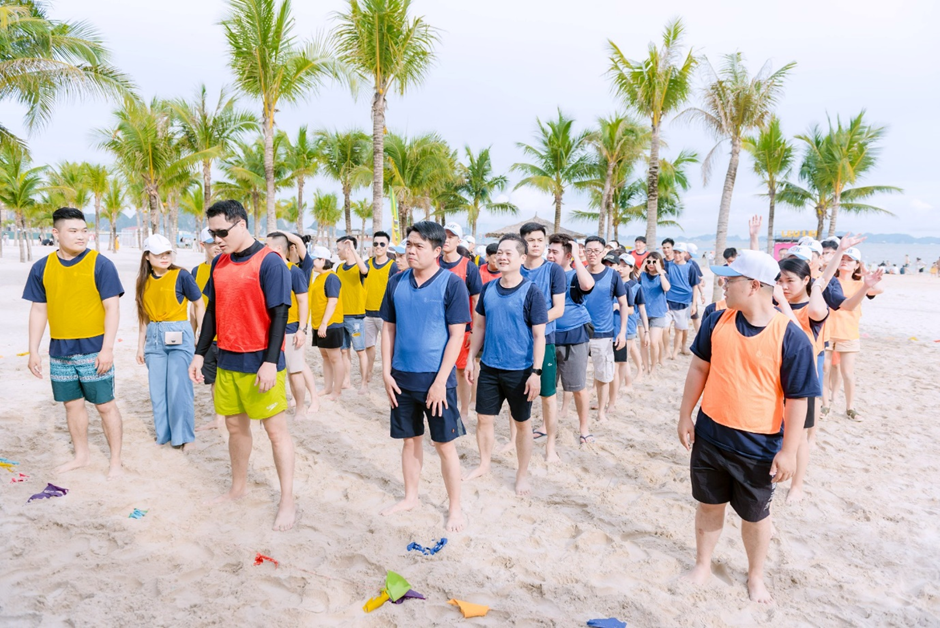 TEAM BUILDING 2022: Exploring Quang Ninh mining land
Especially the Gala Dinner - an event full of fun and surprises on the first night. People cannot only enjoy delicious dishes but also watch exciting art performances from VISAHO's employees.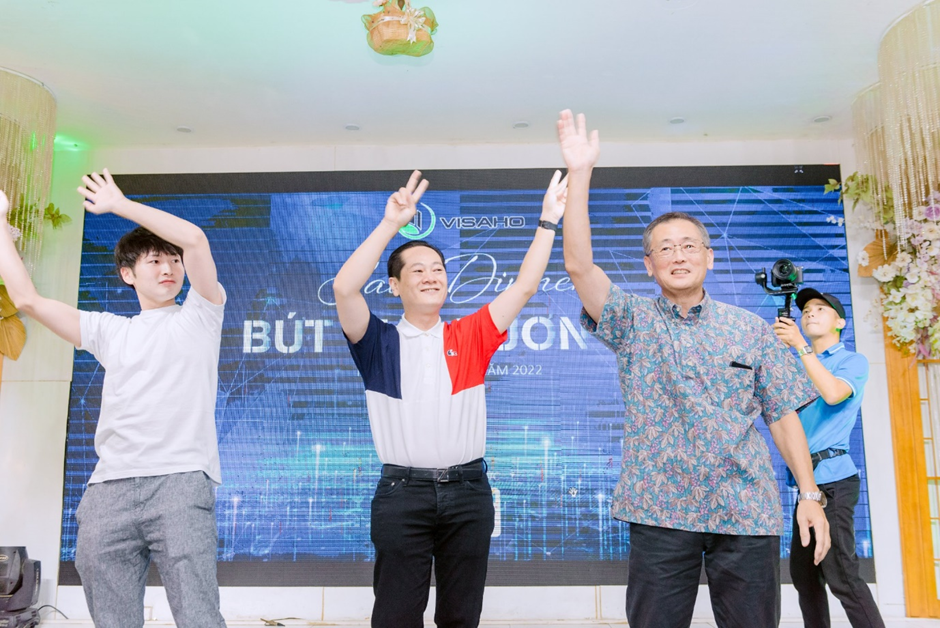 VISAHO exploring Quang Ninh mining land
On the 2nd day of Team Building, everyone got on a ship to sail to the sea and explore the beautiful islands of Ha Long Bay - What makes up the World wonder of Vietnam.
At the end of the trip, everyone returned home in a happy mood and full of energy. Hopefully, the Team Building activities have brought everyone good memories, helping to bring more effort in working.